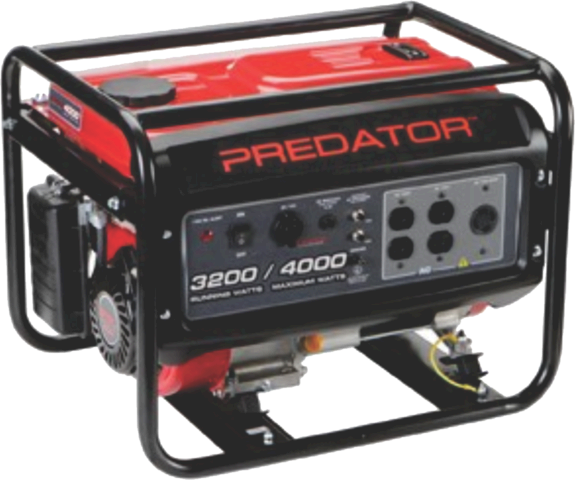 Generator for 1 Bounce House Blower
Generator 6.5 Horse 3500 watt.
A must if you are having your party at a park.
Will power 1 Bounce House Blower for up to 5 hours max.
We need you at the park one hour before your party start time on the order!
We need that hour window for delivery and set up of your party.
We will call you when in route for your delivery.
Have a great party!