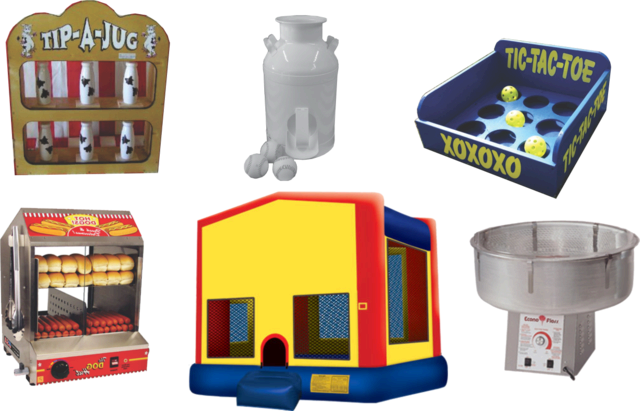 Fun Fun Fun Party Pack
FUN FUN FUN PARTY PACK
More More More Fun Fun Fun... 1 Fun House, 2 Fun Foods, 3 Fun Games, Easy as Click Click Click!
Another one click party package that will make any party so much better! You get games for fun, the best snacks for your belly, and a bounce house for all the guests bounce and laugh!