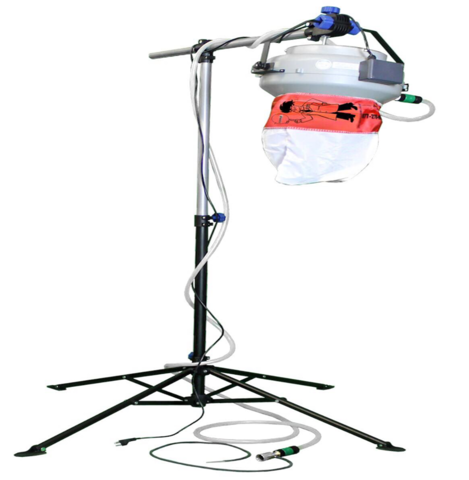 Foam Machine
Foam Machine (With Out Foam Pit)

The Foam Machine will fill your yard or any space with mountains of foam. Great for Dance Parties, Grad Nights, Church Events! A fun twist that adds to any get together.

Comes with 2 packets of foam powder.
How long does a package last?
When using the 5 gallons bucket of solution/water mixture and the inline mixing device, expect 30 to 45 minutes per packet depending on your water quality.
How to use: One powder pack mixes with 60 to 120 gallons of water when using a fifty gallon barrel and a submersible water pump. When using the in-line mixing device simply mix 3/4 powder pack into 4.5 gallons of water. This five gallon bucket may last up to an hour before it needs to be filled with more water and more powder foam. It's 100% organic foam so get your groove on!